Happy to report back that I successfully completed the Death Race once again this year.
The race was every bit as challenging as I remember it from 2006.
Here are a few snaps for those interested.
This is from leg 1, around the village of Grande Cache.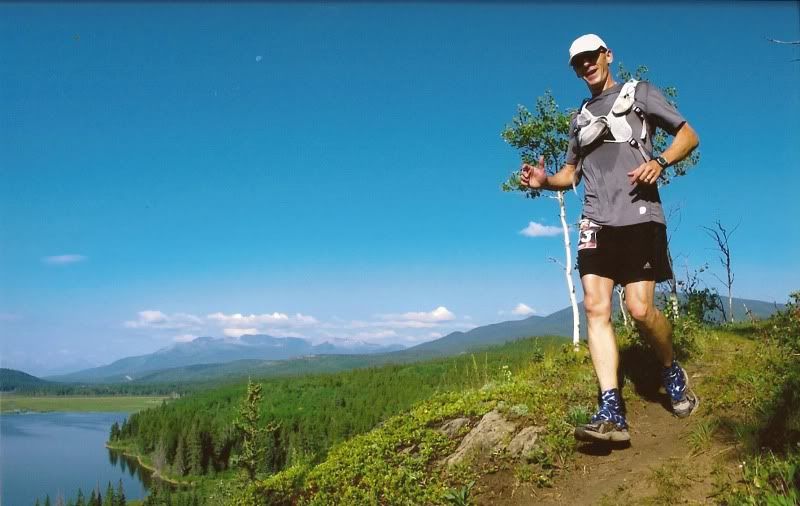 Leg two is second most difficult leg, taking you up both Flood Mountain and then Grande Mountain.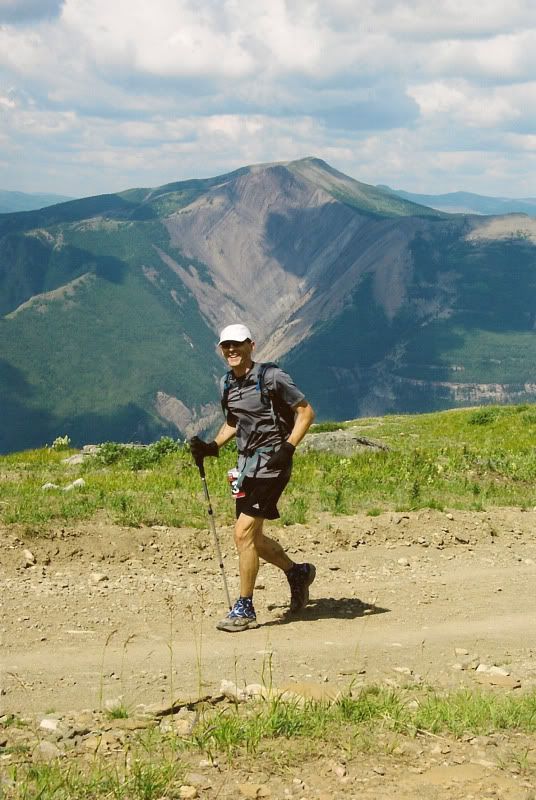 Leg 3 is a gorgeous run along the Smokey River.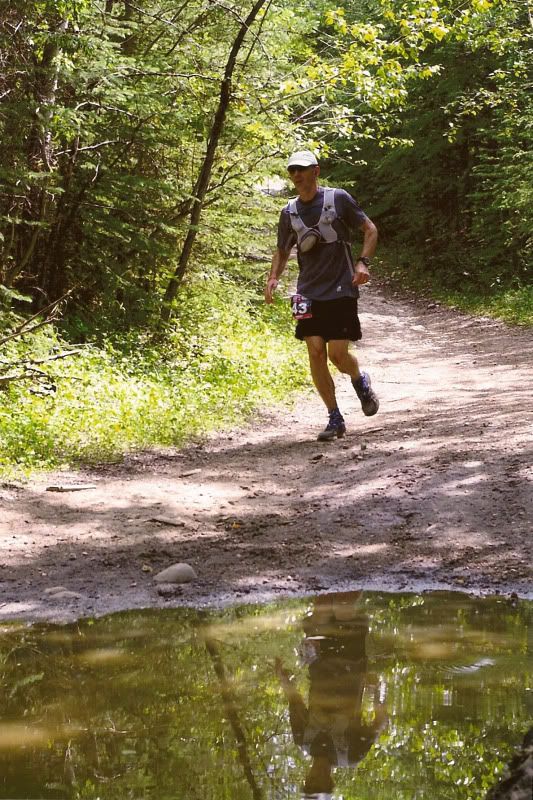 Leg 4 is the easily the most difficult, up Mount Hamel.
And finally the finish line after Leg 5.